No.1 Wood Coating, Wood Paint Finishes Manufacturer in Ahmedabad
Angle Coating's Wood coatings are used to enhance the aesthetic appeal and surface protection on the wooden surfaces of furniture, cabinets, sidings, and decking & floorings, among others. Wood coatings have extensive use in both residential and non-residential applications.
A Beautiful home needs constant maintenance to keep the beauty from fading. That's where our wood varnishes and stain come into the picture for creating beautifully finished furniture and floors, and for restoring old pieces.
They act like a finishing crown that enhances the beauty of wooden furniture by blending out blemishes and scratches. Just go through our range to find the product you need.
Angel Coating offers Wood Coating that finishes and imparts excellent gloss hardness and high mar-proof ability.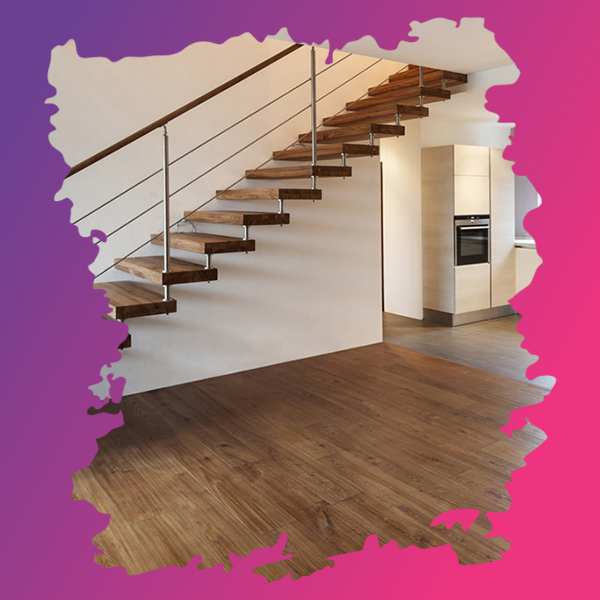 Angel Coating's Wood coatings are well processed in our advanced processing unit by using the finest quality ingredients and leading technology according to the set market standards. Our quality controllers test these wood coatings on numerous quality parameters so as to deliver a flawless range.
Our Wood Coating Products are a completely transparent coating, which can be applied on any wooden surface without compromising with the original look. A surface treated with a wood shield ensures, not even a single water droplet is able to penetrate.
Working Sectors Of Wood Coating